Gallery of photos showing Kathie Lee Gifford styles. Kathie Lee Gifford dress sense, clothes, accessories and hairstyles.

Media personality Kathie Lee Gifford poses for photos at the 2010 Matrix Awards presented by New York Women in Communications at The Waldorf Astoria on April 19, 2010 in New York City.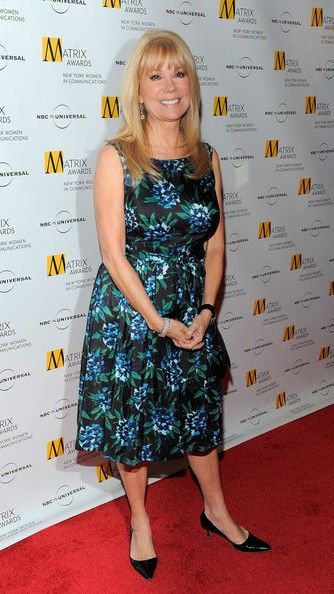 TV Host Kathie Lee Gifford attends the 2008 Disney Legends Ceremony at the Walt Disney Studios on October 13, 2008 in Burbank, California.