Gallery of photos showing Quentin Tarantino styles. Quentin Tarantino dress sense, clothes, accessories and hairstyles.

Quentin Tarantino arrives at the 70th Annual Golden Globe Awards held at The Beverly Hilton Hotel on January 13, 2013 in Beverly Hills, California.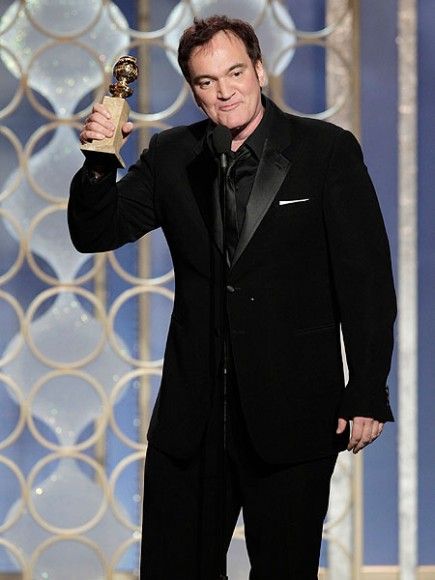 Jessica Alba and Quentin Tarantino attend the `Black Swan` After Party Premiere at the Lancia Cafe on September 2, 2010 in Venice, Italy.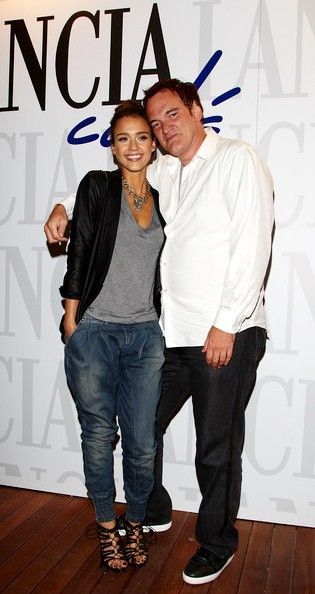 Quentin Tarantino has always owned the look of the black and white tuxes. I thought this was worth posting because he is so super bad-ass.