Gallery of photos showing Donald Trump styles. Donald Trump dress sense, clothes, accessories and hairstyles.

Donald Trump and Melania Trump attend the Costume Institute Gala Benefit to celebrate the opening of the `American Woman: Fashioning a National Identity` exhibition at The Metropolitan Museum of Art on May 3, 2010 in New York City.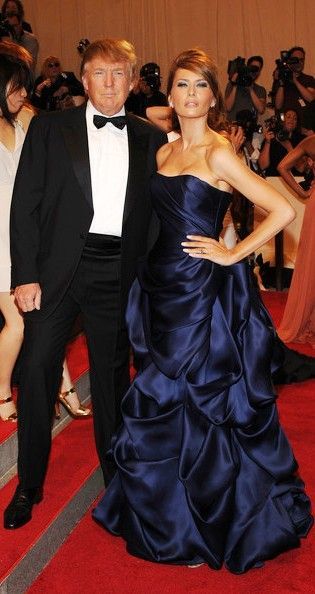 Donald Trump lets the wind run through his hair during a recent trip to Scotland.