Gallery of photos showing Freema Agyeman styles. Freema Agyeman dress sense, clothes, accessories and hairstyles.

Freema Agyeman poses in the media room at the South Bank Show Awards at the Dorchester Hotel on January 20, 2009 in London, England.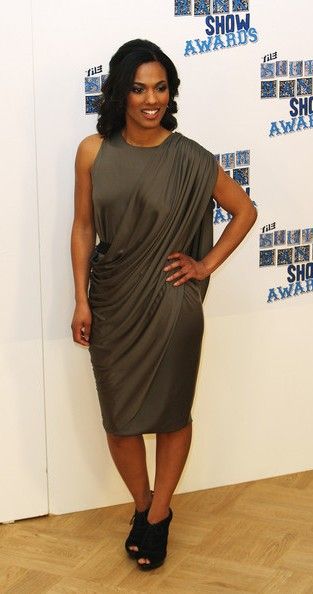 Freema Agyeman arrives at the Glamour Women of the Year Awards 2009 at Berkeley Square Gardens on June 2, 2009 in London, England.