Gallery of photos showing Beth Riesgraf styles. Beth Riesgraf dress sense, clothes, accessories and hairstyles.

Actress Beth Riesgraf arrives at Calvin Klein Collection & Los Angeles Nomadic Division (LAND) 1st Annual Celebration For L.A. Arts Monthly and Art Los Angeles Contemporary (ALAC) on January 28, 2010 in Los Angeles, California.
(January 27, 2010 - Photo by Frazer Harrison/Getty Images North America)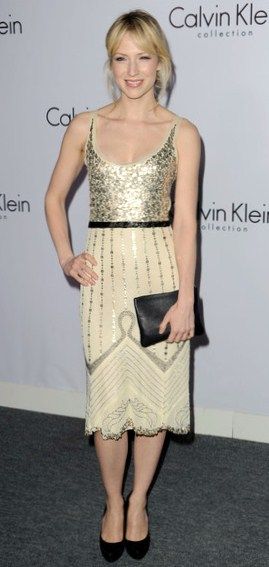 Actress Beth Riesgraf attends the Wrap Party For TNT`s "Leverage" And "The Librarian" on November 19, 2008 at the Cabana Club, In Hollywood, California.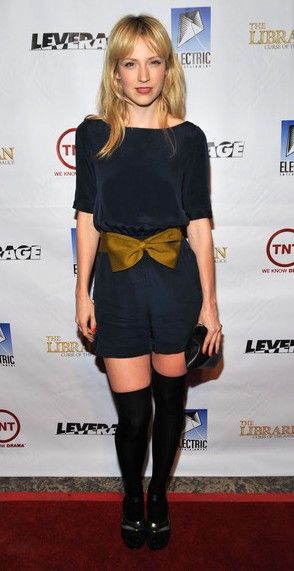 Actress Beth Riesgraf arrives at the 2008 AFI FEST Closing Night Gala Screening of "Defiance" held at ArcLight Hollywood on November 9, 2008 in Hollywood, California.