Gallery of photos showing Taye Diggs styles. Taye Diggs dress sense, clothes, accessories and hairstyles.

Actor Taye Diggs and actress Idina Menzel arrive at 13th Annual Warner Bros. And InStyle Golden Globe Awards After Party at The Beverly Hilton hotel on January 15, 2012 in Beverly Hills, California.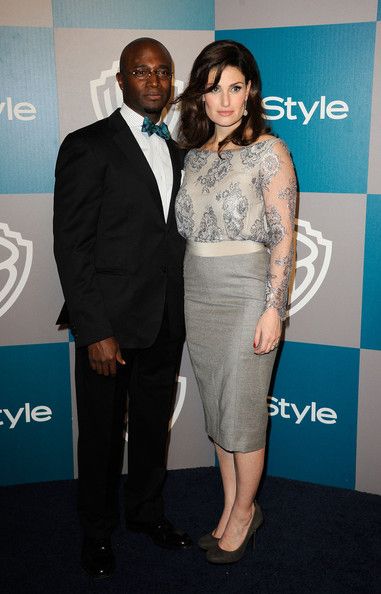 Actor Taye Diggs arrives at the premiere of Columbia Pictures` `Seven Pounds` held at Mann`s Village Theatre on December16, 2008 in Westwood, California.